100% Secure. 12+ coins to choose from.
Just select an option to get started.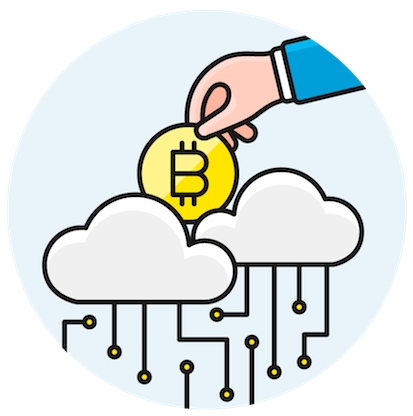 Earn Rewards Points
Spend over $1,000 to start earning Rewards Points and Status Credits. Redeem Rewards Points by choosing from a range of gifts. Increase Status Credits and climb the Status Ladder to earn bonus vouchers, flights and much more. See our Rewards Page for more information.
Browse Rewards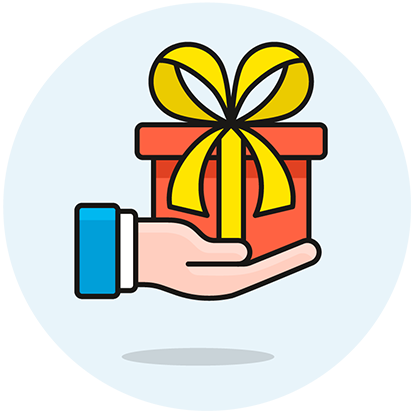 What Is Round The Block?
Round The Block takes the convenience and versatility of the world's most famous cryptocurrency to a new level. It is currently difficult to use Bitcoin for real-world transactions in Australia, limiting your ability to make purchases or pay bills using the pioneering currency. You do have the option to exchange your Bitcoins for cash through an exchange like Coinbase, but there are also limits of $1,000 per transaction or up to $50,000 for a personal bank account and often the process is long and drawn out.
This is where Round the Block can make all the difference. Round The Block is a cryptocurrency marketplace; not an exchange like Coinbase. We give you more ways to spend your Bitcoin currency. You can...
Buy gift cards

Make bank transfers

Purchase Reloadable Visa Cards

Or use BPAY.
Spend your Bitcoin, Litecoin, Etherium money at a range of major retailers, pay your bills, or put money in your bank account, without paying any fees. Crypto-freedom is achieved.
We believe you should have more options to spend your Bitcoin currency the way you want to. Round The Block offers a simple way to sell Bitcoin in Australia and to release the value so you can buy things you want and need. You can also earn points and convert them into rewards in every transactions made and may take up to 3 business days to appear in your account.
Many Aussies have learned the convenience and security of buying and selling online with Bitcoin, but they may have also experienced the limitations. If you're looking for a more convenient way to spend Bitcoin, visit Round The Block today. There's no easier way to put your Bitcoin to good use.